Dec

20

2018
Payton Moore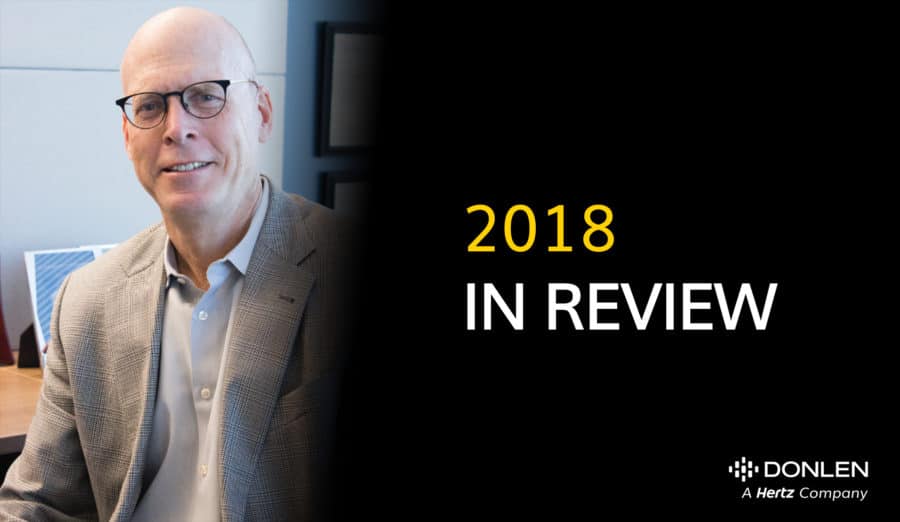 Payton Moore Dec 20, 2018 3:53:32 PM Donlen Announcements No Comments
I'm proud to say 2018 was one of our finest years yet.
Dec

15

2018
Jenna Markowski
Jenna Markowski Dec 15, 2018 2:46:00 PM Fleet Tips No Comments
Fuel card security is a major concern for many fleet professionals. With fraud and theft everywhere, it can be difficult to keep your fleet's fuel cards secure. Donlen recommends that fleet managers and ...