Jan

31

2019
Jenna Markowski
Jenna Markowski Jan 31, 2019 12:08:00 PM Fleet Tips No Comments
Did you know that if you drive a truck or a truck/trailer combination that weighs 10,001 lbs or more, you need to comply with Federal Motor Carrier Safety Regulations, or FMCSRs?
Donlen experts know explicitly what you as a fleet ...
Jan

29

2019
Andrew Noonan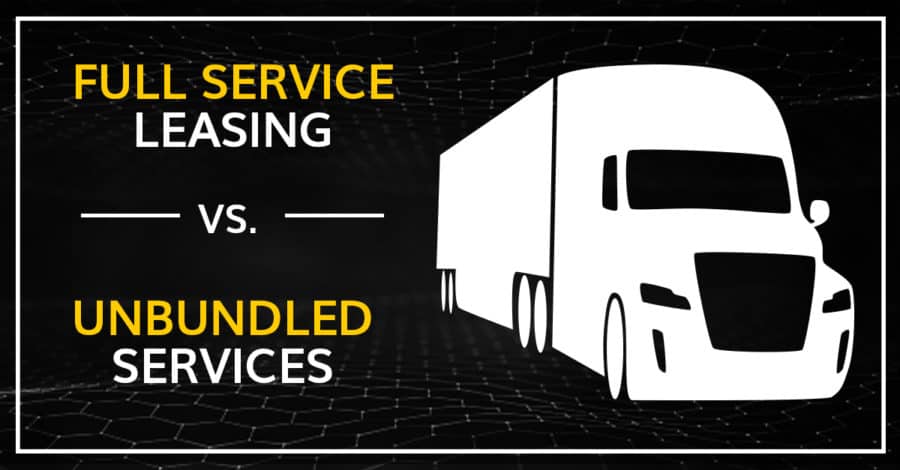 Andrew Noonan Jan 29, 2019 10:00:37 AM Fleet Tips No Comments
When it comes to leasing trucks, your first move should be to take a step back and review the needs of your fleet. Are you unfamiliar with managing a truck fleet? Or do you already have infrastructure in place to help ...