Sep

20

2019
Payton Moore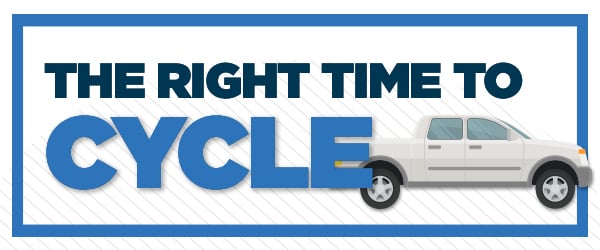 Payton Moore Sep 20, 2019 1:52:55 PM fleet replacement No Comments
Timing is everything – and fleet managers know this rings true when it comes to cycling your fleet vehicles. Do you know the ideal time to replace a vehicle? Many fleet managers struggle deciding when the perfect time ...
Sep

19

2019
Jenna Markowski
Jenna Markowski Sep 19, 2019 9:00:00 AM Fleet Tips No Comments
Your fleet policy is your fleet's most important document, as it is necessary in order to maintain a safe and efficient fleet as well as uphold driver accountability. With that in mind, developing a ...